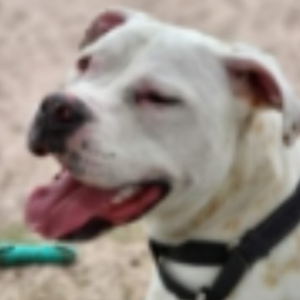 hello! my name is
Poppy
Breed
Pit bull cross
Size
Large
Age
3y 29d
In shelter since
01-01-1970
Color
White
Country
South Africa
City/Town
Cape Town
Registration number
2
---
Description
Cape Town -
Beyond gorgeous POPPY gets so excited when she meets new people, it ripples through her entire body. It starts with the biggest of big smiles and ends at the tip of her tail which just doesn't stop wagging! And my gosh does she love! With every fiber of her being, with her it's all in always and forever. She simply doesn't know how to love any other way.
She cuddles like a pro and will schooch in as close as possible for maximum smooch time 😁 Being a youngster of just over a year she has energy for days and really enjoys her walks around the farm and play time in the runs so an active family who will take her out jogging, running, hiking will be her absolute perfect home.
With a proper introduction POPPY would very much like a male friend (her size) to hang out with. No cats!
online adoption application -
https://drive.google.com/open...
Home check and adoption fees apply.
---
My temporary Home:

info@pitpals.org.za
Telephone Numbers
0766734734
Want to help?
Adopt Me!
or
Sponsor
Adoption Packages
No Adoption packages available for this pet
Timeline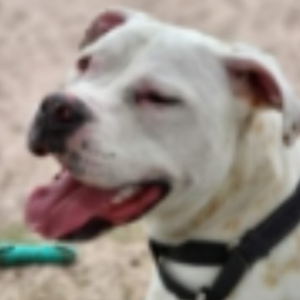 Poppy
Mar 11, 2023 14:56:08 PM